One of the crucial steps needed in order to stick with a health eating plan is to have delicious snacks readily available. It's far too easy to make poor choices when you get hungry and there are no healthy options available to you. Your snacks need to taste amazing or you'll be tempted to buy things like chocolate, crisps and sweets.
It's all very well and good to have a container or carrot sticks and celery if that's what you love to eat but if you have to force yourself to eat them, that's no good at all. If you have a sweet tooth, then you'll want to prepare snacks that satisfy your cravings but include healthier options such as maple syrup and raw cacao rather than processed ingredients.
Put a little time aside on the weekend to prepare a range of snacks to get you through the week. Here are three of my favourite snacks that not only taste amazing but are healthy options. I know you're short on time and most likely don't want to spend too much of your weekend in the kitchen, so these can all be made in under 20 minutes. You'll be so thankful during the week when you have these tasty snacks to eat.
Peanut Butter & Oat Energy Balls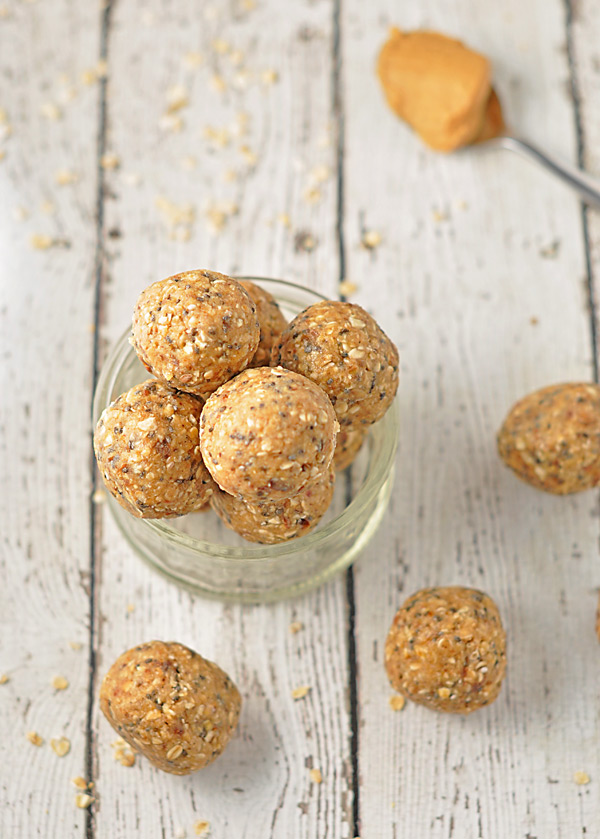 Roasted Maple Cinnamon Almonds

Wholewheat Banana Muffins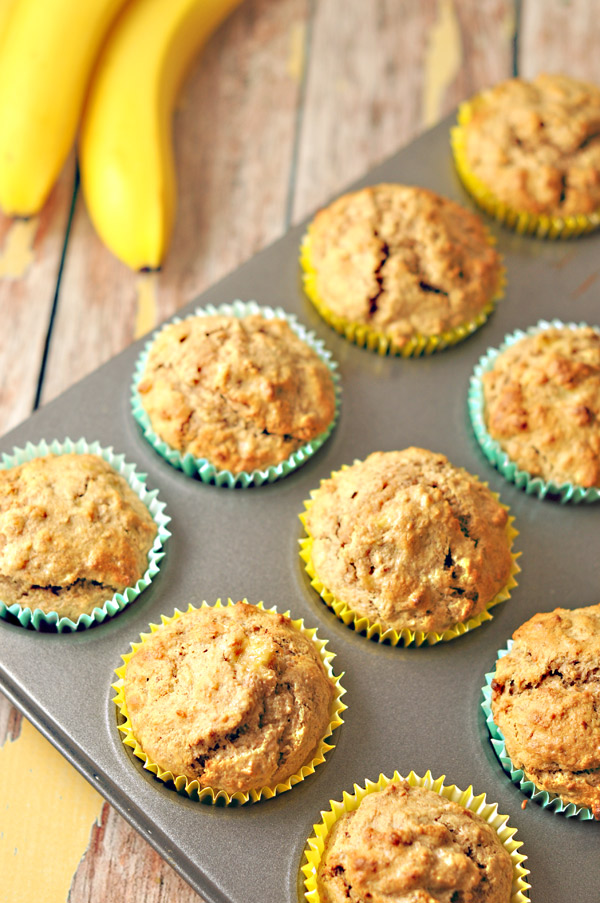 Almond Date & Coconut Cookies