One of the easiest ways to help you stay on track with your healthy eating plans throughout the year is to make your own lunch. I know you've heard it all before but it really does make a huge difference to the food choices you make. There are too many tempting options when you're out and about and besides you'll save a good amount of money from packing your own lunch.
But knowing you should pack your lunch and actually packing your lunch are very different things. For this to become a habit it has to be quick and easy or it's likely not to happen.
Here are four of my favourite wrap recipes to give you inspiration for your healthy lunches. If you are packing your lunch to take to work a good option is to put all the ingredients in a container and then assemble the wrap when you're ready to eat. It will stay fresh and delicious that way.
GRILLED VEGETABLE HUMMUS WRAP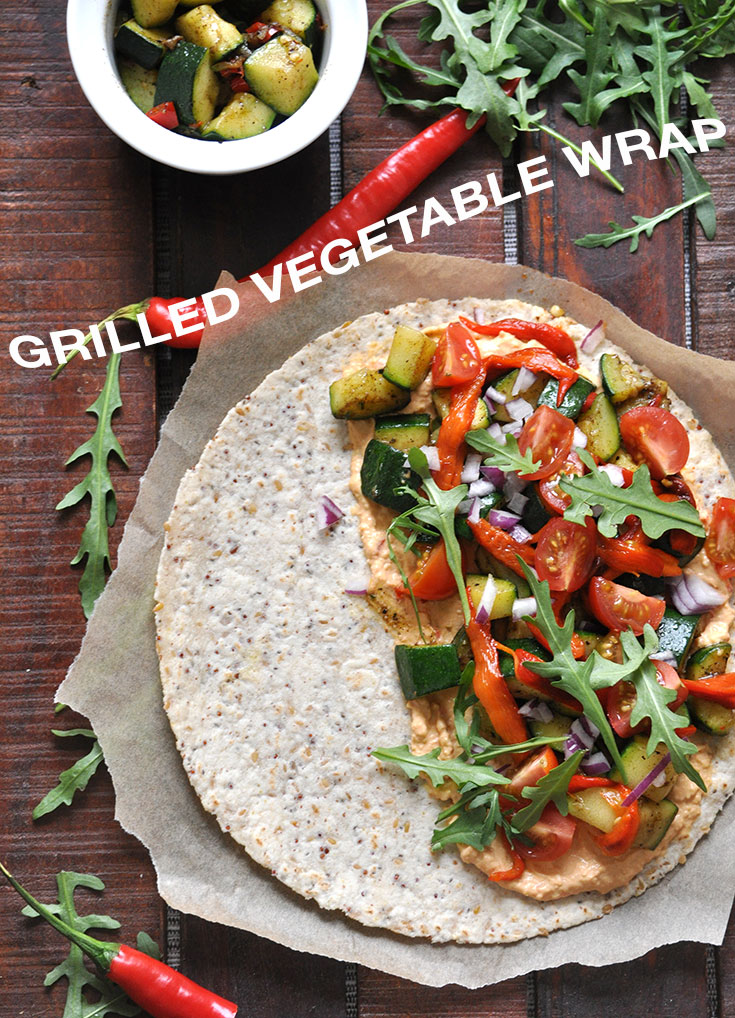 BLACK BEAN AVOCADO WRAP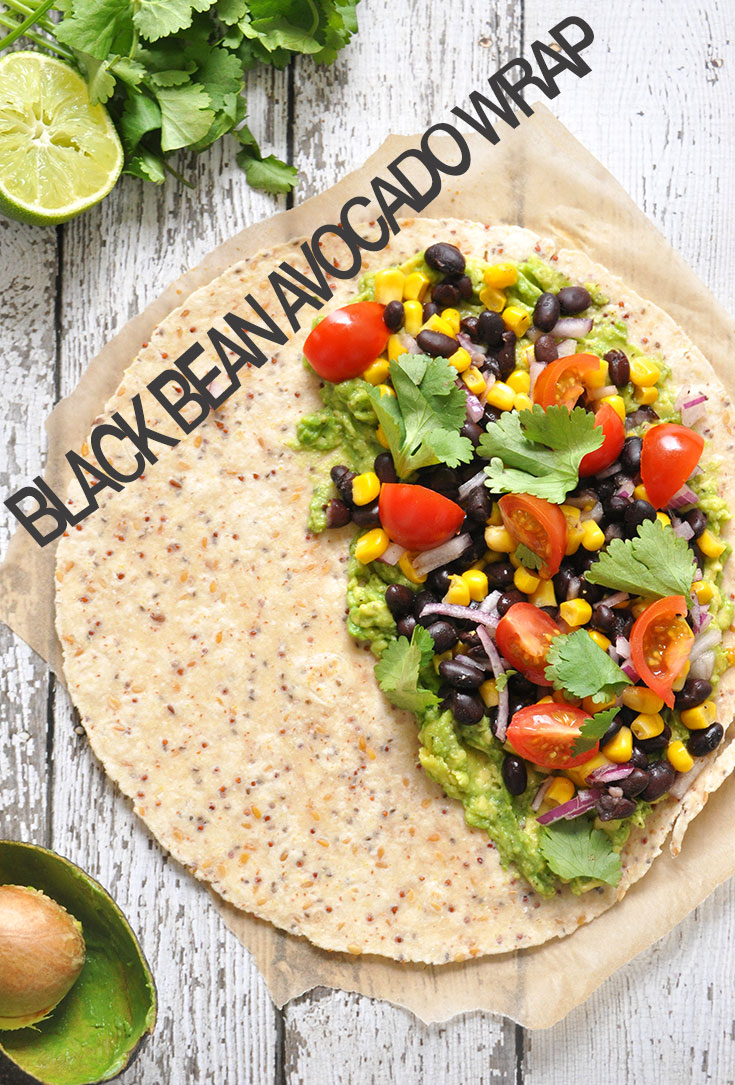 GREEK SALAD WRAP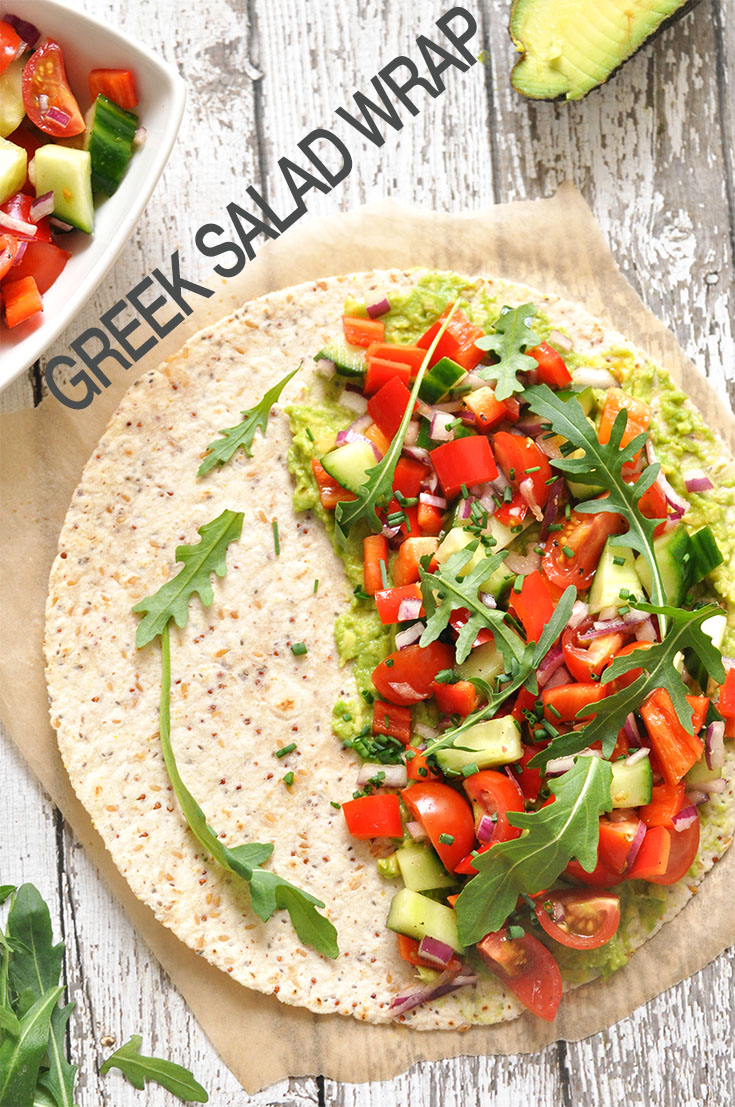 HUMMUS SALAD WRAP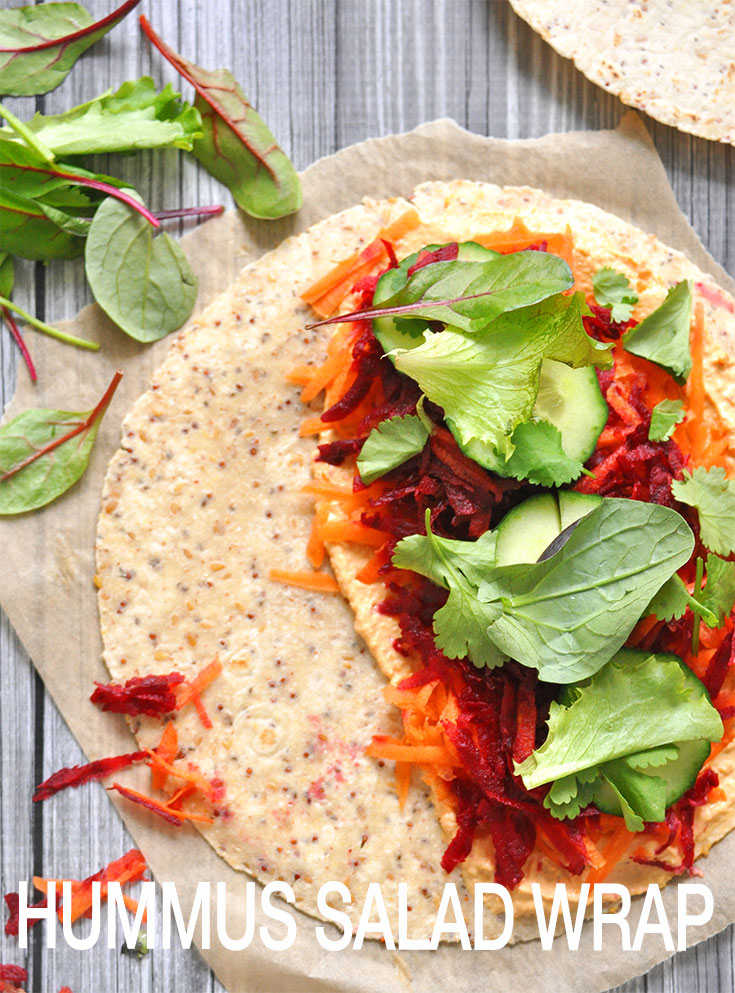 I hope you were able to find something in there that'll make your packed lunches a little more exciting. Feel free to ask any questions in the comments below.