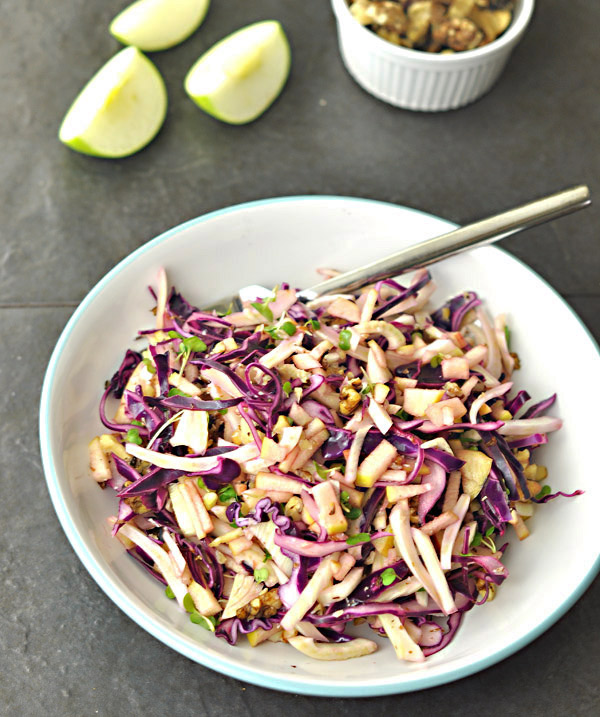 There's a wonderful Buddhist Café near my work that serves the most delicious vegetarian food. It's a haven of peace, tranquillity and health in an area surrounded by unhealthy food options. I pack my lunch for work most days but when I feel like treating myself, I'm lucky to have this place to go to. Not only is the menu imaginative and delicious but you can tell that a lot of thought and love went into the creation of the food.
In today's fast paced society with the ever growing fast food industry, I feel as though a lot of the love and attention that should go into the food we eat has been lost. Many people have lost touch with how their food is prepared, what they are eating and even why they are eating it. In the western world where a large percentage of the population have food to eat every day, if not too much food, people are not eating simply to survive or even to nourish their bodies. The abundance and convenience has resulted in many people losing an important part of the relationship with food.
Don't get me wrong, I love that I have a supermarket at the end of my street. Food is one of the greatest joys and pleasures in my life, but I think it's important to be mindful of how we are preparing our food, what we are eating and why we are eating it. A place like the Buddhist cafe encourages mindful eating. This salad was inspired by the cafe as fennel is one of their favourite ingredients.
I must confess, I'd actually never cooked with fennel before, never even had it in my kitchen. So much so, that I saw Mark looking into the salad bowl inquisitively trying to figure out what the aniseed tasting ingredient was.
If you love the taste of liquorice then you'll love this recipe. It works well as a side salad, with a piece of fish or a vegetarian burger.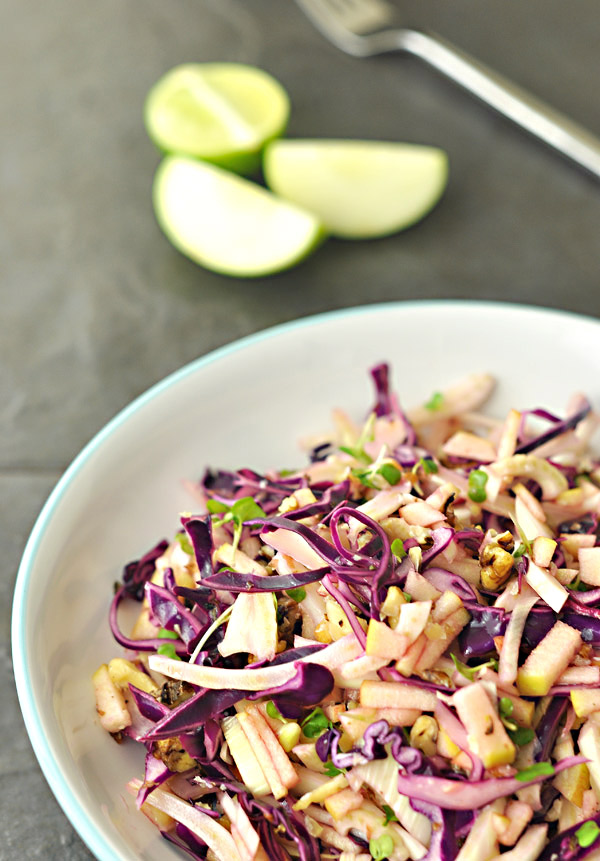 Apple, Red Cabbage & Fennel Salad
Ingredients
1 red apple, chopped
2 fennel bulbs, thinly sliced
½ red cabbage, thinly sliced
½ cup walnuts, chopped
1 lime, juiced
2 tablespoons apple cider vinegar
1 tablespoon honey
Directions
Add the apple, fennel, cabbage and walnuts to a bowl
Mix lime juice, honey and apple cider vinegar together and pour over the salad
Mix well and serve