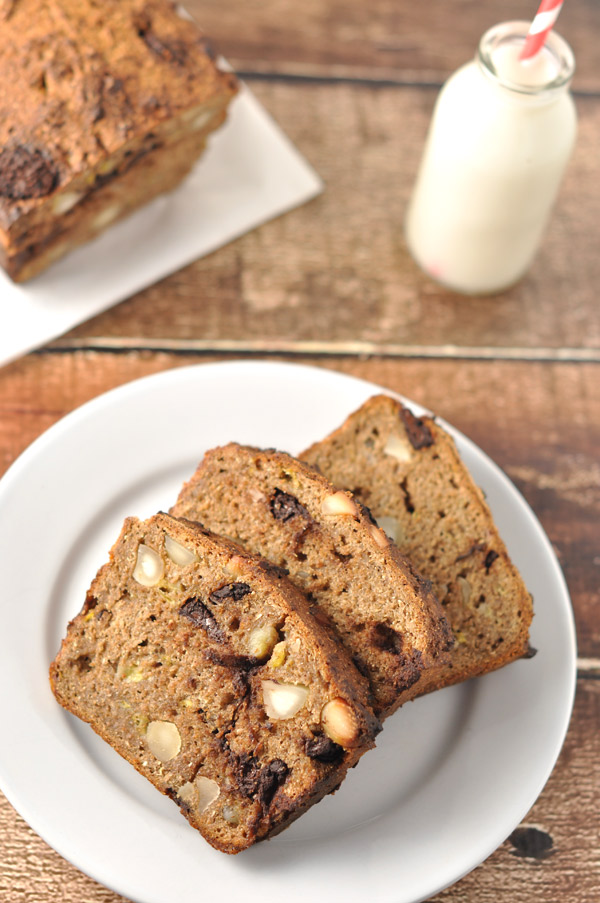 On Sunday, I watched thousands of men and women willingly push themselves to the limit physically, emotionally and mentally in a Tough Mudder event. As I watched them jump into ice cold water, crawl through live electrical wires and run over 12 miles through mud and treacherous terrain, my heart went out to them. Yes, I think they're all crazy, never in a million years would I want to do it myself but one thing that did strike me was the team work and the sense of achievement they must have felt when they finished.
It isn't a competition; it's all about giving it a go and helping each other to get over the line. There was an obstacle at the end of the course called 'Everest' which is basically a fifteen foot high quarter pipe that you have to run up and then be pulled over by a bunch of people that have already made it over.  It was pretty humbling to watch, seeing complete strangers help each other like their life depended on it. It was team work at its best and the sense of camaraderie was pretty special.
It couldn't have been further from my world but as the day went on I started to see the value in putting yourself through such a challenging task. Taking yourself out of your comfort zone; pushing yourself to the limit, living in the moment and learning a whole lot about yourself along the way. We are much stronger than we realise and if it takes people putting themselves through pain and discomfort  to realise what they are truly capable of in life, then I'm all for it!. For me, I think I'll stick to my yoga mat! But that's also what makes life exciting; if we were all the same, things would be boring.
I'm all about creating balance in life, so as important as it is to challenge yourself in order to grow and learn, I'm also a big advocate of self-love. It's just as important to take time to be kind and compassionate to yourself, which brings me to this delicious recipe for Choc Chip Banana Bread. Sometimes a little comfort and the smell of freshly baked bread wafting through the house can bring so much joy. In the spirit of bringing balance to your life, this recipe is a little more indulgent than my regular banana bread but sometimes that's exactly what you need. It's made with whole-wheat flour and speckled with macadamia nuts and choc chips. Delicious!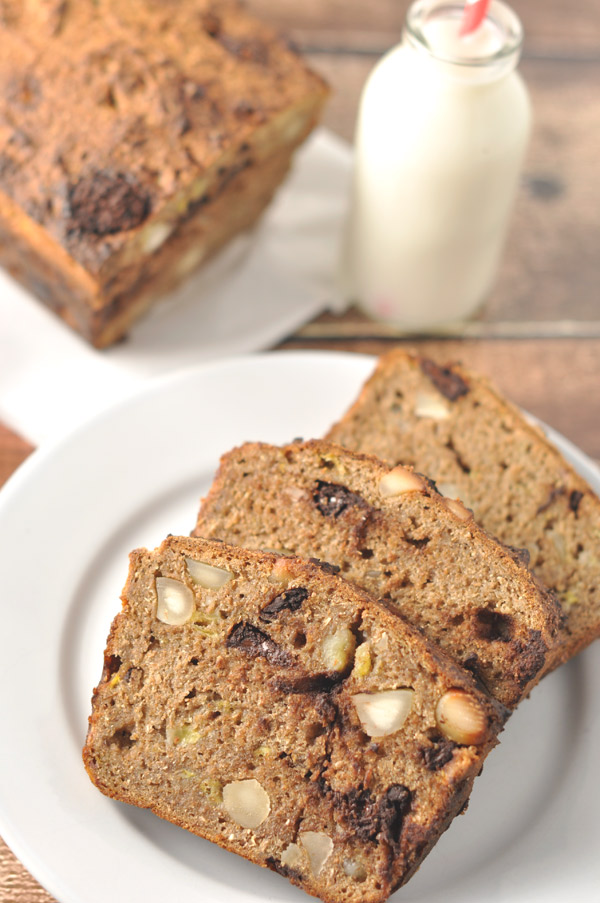 Banana, Macadamia & Choc Chip Bread
Ingredients
2 cups whole wheat flour
¾ teaspoon baking soda
1 teaspoon cinnamon
½ teaspoon nutmeg
2.5 tablespoons desiccated coconut
½ cup macadamia nuts
½ cup dark choc chips
3 bananas, mashed
¼ cup honey
1 cup almond milk (or your favourite milk)
Directions
Preheat oven to 180 degrees celsius or 356 degrees fahrenheit
Add flour, baking soda, cinnamon, nutmeg and coconut to large mixing bowl
Mix milk and honey together until honey starts to dissolve into milk, add to dry ingredients and mix well
Add mashed bananas, macadamia nuts and choc chips to mixture and stir well to combine
Line a loaf tin with parchment paper or make sure it is well greased, pour mixture in and bake for one hour or until golden