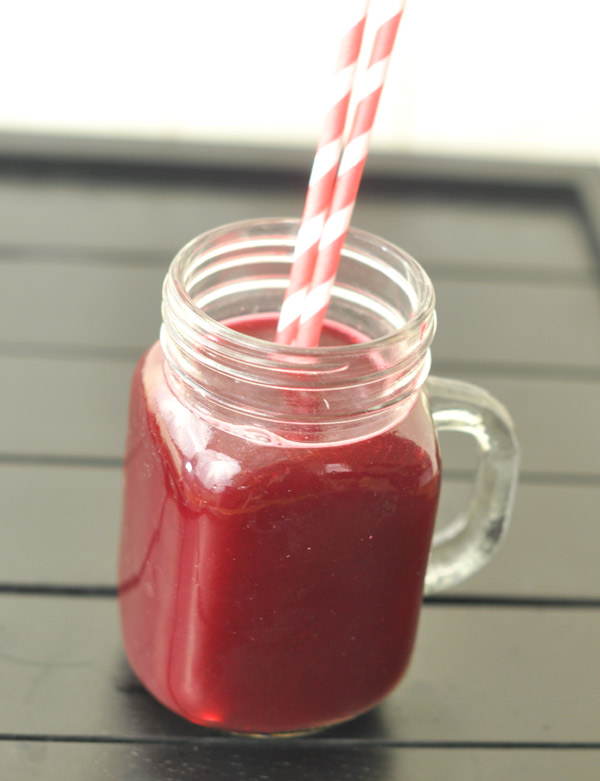 I'm still in love with my new juicer. It's the new love of my life!
I'm trying to heal my liver and gallbladder and this juice is like injecting goodness straight into my body. Plus it's so delicious, will give your body a burst of energy and is such a beautiful colour.
If you're new to juicing this may not perhaps be the best choice for your first juice but if you love beetroot and grapefruit then go for it!
Beetroot & Grapefruit Juice
Ingredients
1 red grapefruit
4 beetroot's (peeled if not organic)
1 inch knob ginger, peeled
1 lime, peeled
Directions
Chop skin off grapefruit, ginger and lime
Wash beetroot (if you aren't using organic, take then skin off)
Add ingredients through the juicer
Stir and drink straight away