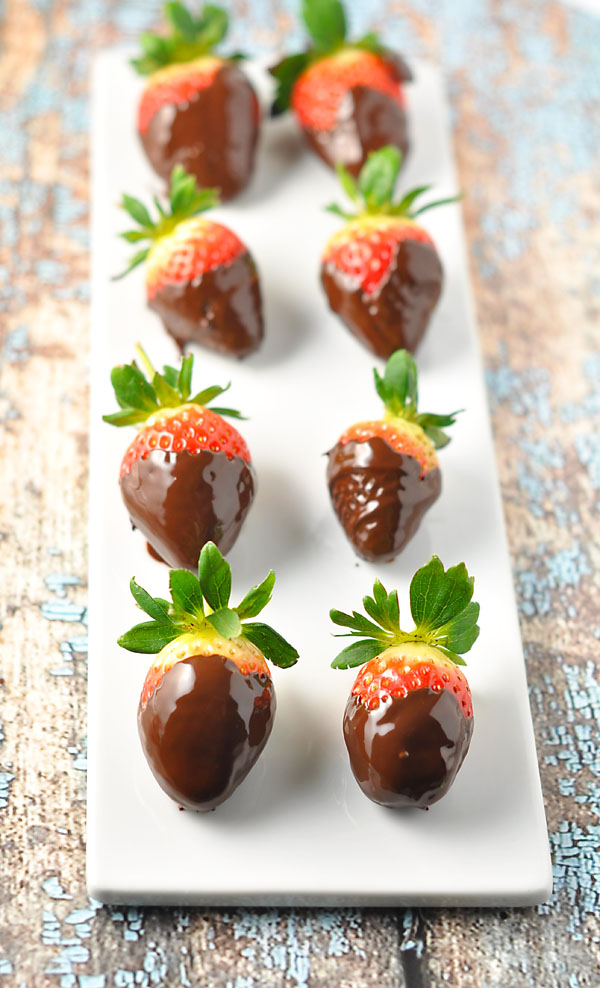 Ok, so this recipe is really simple, I mean, only has two ingredients simple! I considered whether or not to post it but then I got to thinking about how wonderful simplicity is and not just simplicity in cooking but simplicity in life.
It's so easy to get caught up in the drama of life, worrying about the future, obsessing over the past and losing sight of what is right in front of us, the present moment. It's the only moment we are certain we have, so we may as well enjoy it right! No matter how many times I hear this and I come back to it constantly in my yoga practice, it's something I continually need to work on.
I was walking down the street the other morning and I came across a little girl who'd pulled her beanie down so that it was covering her whole face. She couldn't see a thing but she had hold of her Dad's hand and was giggling with joy as her dad led her down the street in darkness. I smiled at the Dad, thinking to myself 'I want some of what she's got'!
I was so grateful to the little girl because she reminded me to remember to bring more playfulness into everyday life. To find the joy in even the smallest of things, and most of all, to trust in life.
Even though this dessert is simple, there's something special about a sweet and juicy
strawberry coated in silky smooth chocolate, which is why I thought it would be the perfect thing to share with you on Valentine's Day. Plus it meant I got to indulge in this delicious dessert!

Chocolate Covered Strawberries
Ingredients
1 punnet strawberries
50 grams dark chocolate (you could also use milk or white chocolate)
Directions
Wash and dry the strawberries, ensuring that no water is left on them, otherwise the chocolate will not stick
Melt the chocolate over a double boiler
Pour chocolate into a cup
Dip strawberries in the chocolate
Line a baking tray with baking paper to place the chocolate dipped strawberries on
Place in the fridge to set for at least 30 minutes