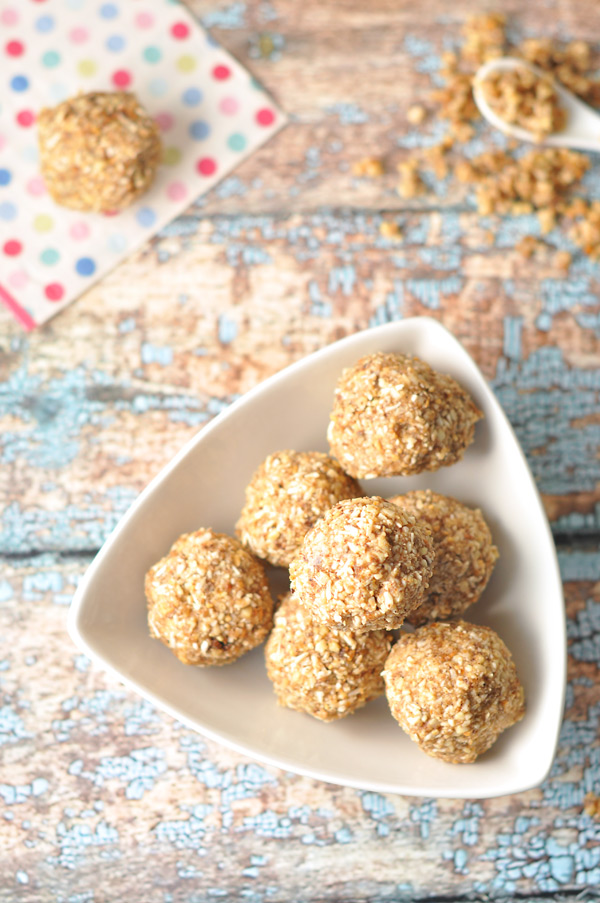 I've just returned from the most magical week of yoga teacher training in Sweden. We stayed in the woods by a beautiful lake surrounded by trees that towered over us as though giving us a big hug. It was stunning and so wonderful to take some time out to switch off and recharge.
Something became really clear to me when I was in the woods with no access to the outside world. Life is better when we share and connect with each other on a deep level; the level of the heart. I love working on this blog and I'm so grateful that I have a way I can express myself creatively. I've been feeling for a little while now that I want to be able to turn the blog into a space where I can give more. When I got back from Sweden I had several heartfelt emails from readers. They were messages sharing their journey to lose weight, to be healthier, to be happier. I realised my real passion is to see transformation and positive change in people's lives and to share in that journey with them. It's the same reason I'm drawn to teaching yoga. I'm not so much interested in teaching poses, I'm interested in helping to guide students to reconnect with themselves and to see transformation as yoga nourishes their body mind and soul.
When we share and let ourselves be vulnerable a whole new world can open up. I discovered this on my training after bursting into tears ten minutes after starting. We were in a circle sharing what we feeling at that very moment. I was in so much pain and I knew that I had to share my ongoing journey to wellness with them. Life is harder when we hold things in, when we have to pretend that everything is ok. The thing I discovered is that by letting myself be vulnerable we connected from a place of deep love. It brought me closer to them. As I sat there and cried in front of twenty six strangers it didn't take long for me to realise that they were now friends.
I'm thinking of ways I can expand the blog even more to be a place for sharing stories, not just my stories but your stories. A place where we can connect, share and support each other. I want to hear from you, from your friends and family. I'm going to start out by doing a monthly column featuring a lovely reader. Please get in contact if you'd like to share a story with us.
Now moving on to this week's recipe. Having healthy snacks around can make such a difference to ensuring you stay on track with eating healthy. If you have healthy snacks within reach when you find yourself in need of an afternoon pick me up you are already setting yourself up for success. Things like carrot sticks, nuts or fruit are always a great option but there are days when you just feel like something a little more special and these bliss balls are for exactly those days. Coconut, almond butter, tahini, cinnamon….yum! They are super simple to make and it's always a happy day when I remember I have some in the freezer waiting to be eaten. Hope you enjoy!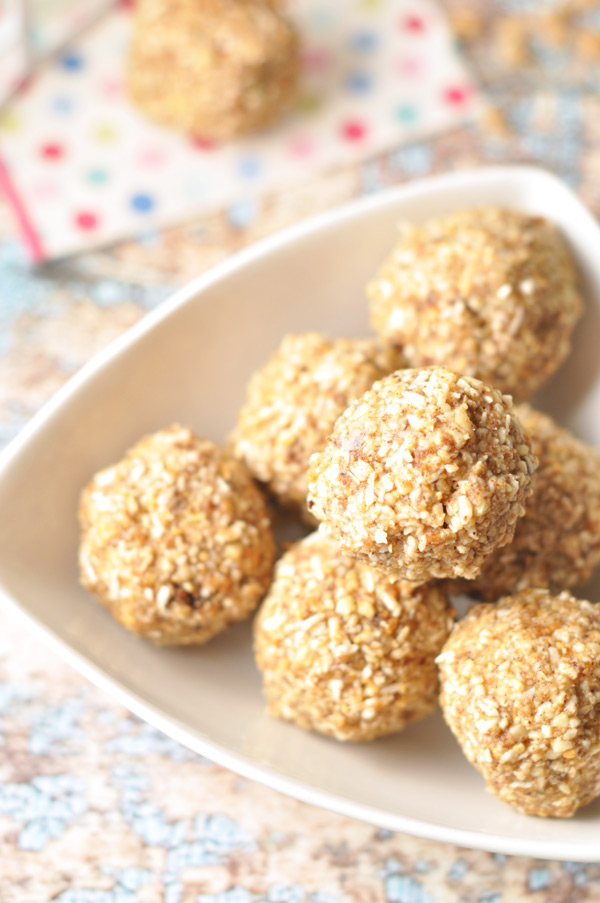 Coconut Almond Bliss Balls
Ingredients
1 cup desiccated coconut
100g chopped almonds
4 tablespoons almond butter
2 tablespoons tahini
2 tablespoons coconut oil
½ teaspoon vanilla powder
½ teaspoon cinnamon
Directions
Add ingredients to a food processor and mix until well combined
Shape into small balls and store in freezer