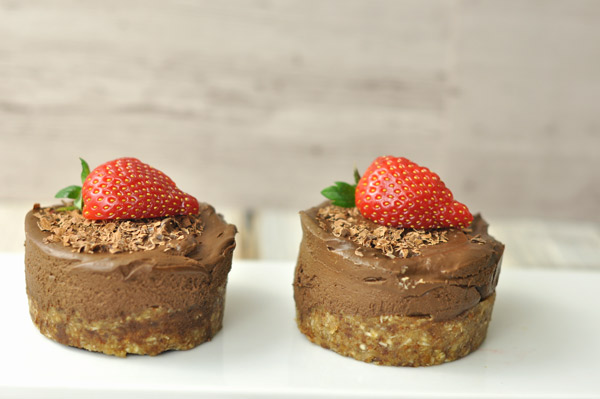 This deliciously decadent cake reminds me of happy times with my family. I love that about food, how a smell or taste can take you right back to that memory.
My family introduced me to this recipe during the Christmas season of 2010. I have precious memories of that holiday, spending time in the kitchen with my family making Christmas treats. We huddled in the kitchen and made different components of the recipe together. For me, that's what cooking is all about, enjoying the process, creating memories and sharing food with loved ones.
When my sister suggested that we make a chocolate & avocado cake, I was intrigued, if not a little sceptical. She assured me it was delicious and I'm always keen to try new recipes so I was excited to get cracking with it.
The avocado serves as the creamy element to the mixture and allows you to have a gorgeously silky smooth filling without having to use ingredients like cream and butter.
The base of the cake is made of dates, nuts and coconut (similar recipe to my energy balls) which gives a wonderful natural sweetness to it.
It's perfect for both adults and kids and it's always a great talking point when you mention the cake is made from avocados.
It's perfect on its own or decorate with fresh berries.
I hope you enjoy!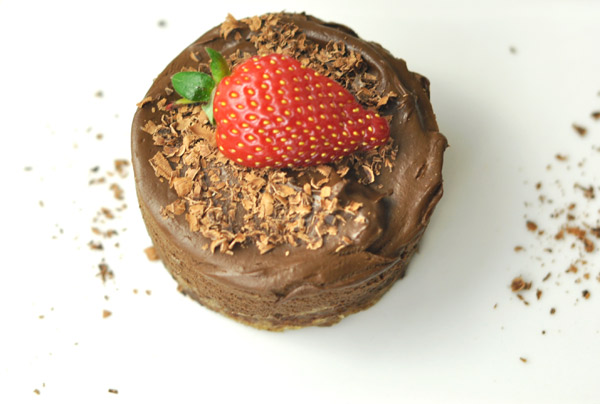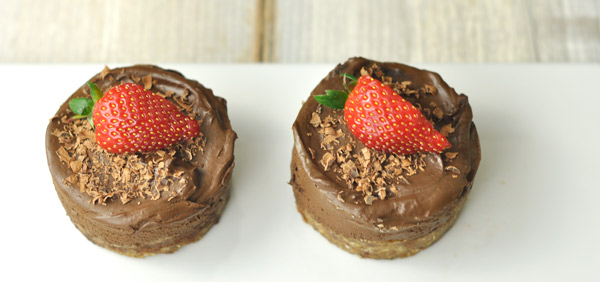 Dark Chocolate & Avocado Pie
Ingredients
Base
½ cup of dates
¼ cup of almonds
2 tablespoons of dessicated coconut
Chocolate mousse
1 large ripe avocado
75 grams dark chocolate
2 tablespoons maple syrup
Directions
Soak dates in boiling water for 15-30 minutes until they soften
Remove dates from water and give them a good shake in the strainer to get rid of excess water
Add dates to the food processor along with nuts and coconut and blend to form a well-combined crumb
Press mixture into a spring form pan. Push the mixture down so that it's well compacted and even
Put base in the fridge for at least one hour to set. Overnight is even better
Melt chocolate over a double boiler and add to the food processor along with the avocado and maple syrup
Mix well until it forms a thick and silky smooth appearance
Pour chocolate mousse onto the base and spread evenly
Store in freezer. Remove from freezer at least 15 minutes before serving