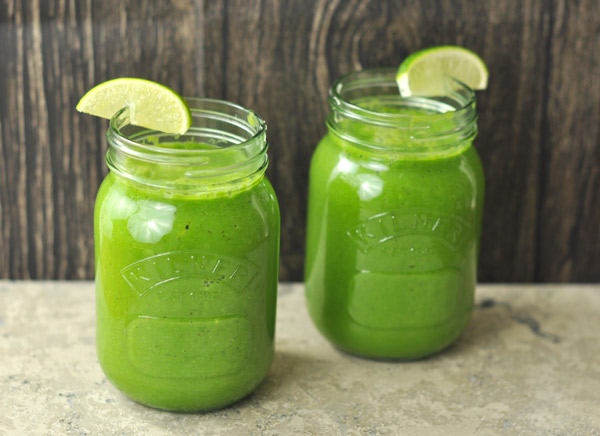 I love this green smoothie recipe, it's pretty much a liquid salad. During winter, the idea of eating a salad just isn't as appealing as a warming, hearty meal. That said, I still want my body to have a good intake of leafy green vegetables and green smoothies are wonderful for this. They are so easy to make and within five minutes I can make and drink a whole lot of goodness without having to force myself to eat a salad when the temperature is hitting zero outside!
The combination of cucumber, avocado and ginger makes it wonderfully refreshing but also filling.
It does look a little like green sludge but it's yummy and packed full of nutrients that leaves my body feeling energised and rejuvenated.
Give it a try!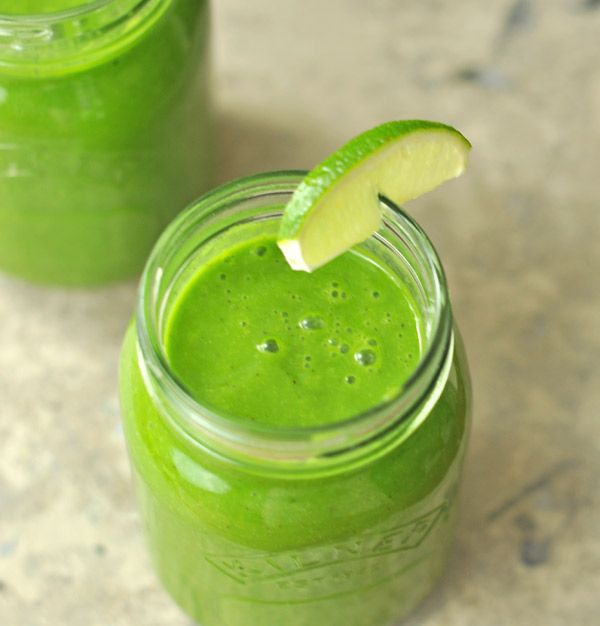 Green Smoothie
Ingredients
2 large handfuls spinach, washed
3 large lettuce leaves, washed
Juice of lemon or lime
1 cup of filtered water
2 kiwi fruit
½ a cucumber, skin removed
1 large chunk of ginger (3cms)
1 stick of celery
Half an avocado
1 banana
Directions
Add spinach and lettuce to the blender with 1 cup of water and the juice of one lemon or lime and blend well
Peel the skin off the cucumber, ginger and kiwi fruit and add to the blender along with the avocado, celery and banana
Blend on high speed for approx two minutes