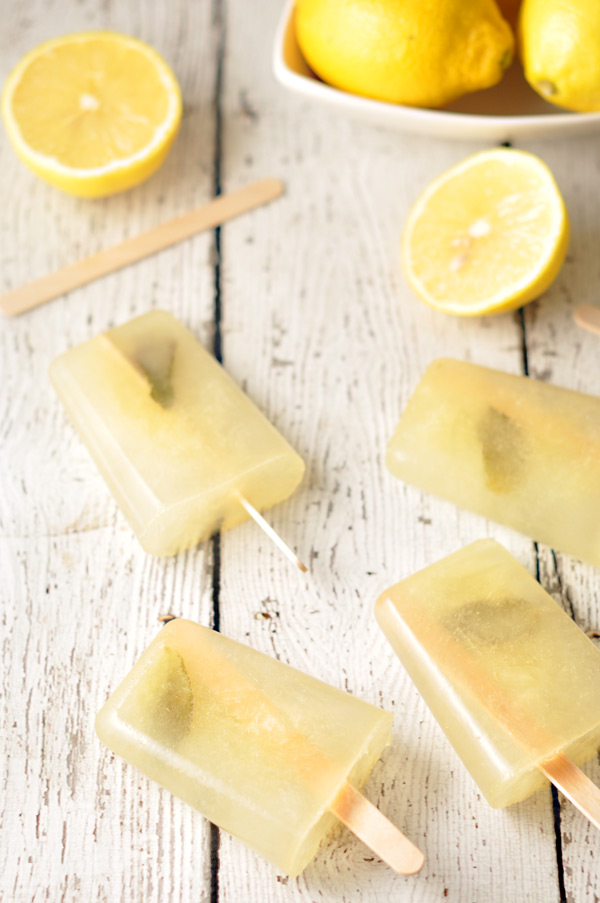 The weather in London is so amazing today! It feels just like I'm back on the Gold Coast. Hot and humid and a thunderstorm to top it off. I feel right at home

A summer's day isn't complete without an icy pole of some description and lemon and mint made the perfect combination for a refreshing treat.
I'm a massive lemon fiend, so I was pretty generous with the lemon. If you have a sweeter tooth just add a little extra honey.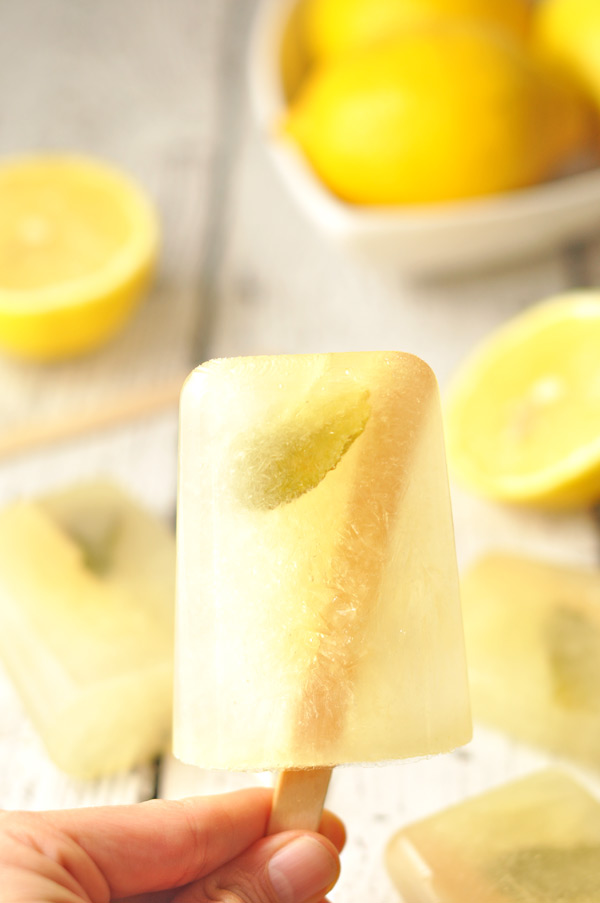 They only take a few minutes to make and have no added sugar or artificial colours. Perfect for both adults and kids!
I love how the warm weather makes everyone more relaxed. It encourages us to slow down and enjoy the present moment. Savouring every minute of beautiful sunshine and blue sky.
Next time you need to cool off on a summer's day, pop some of these in the freezer and sit back and relax.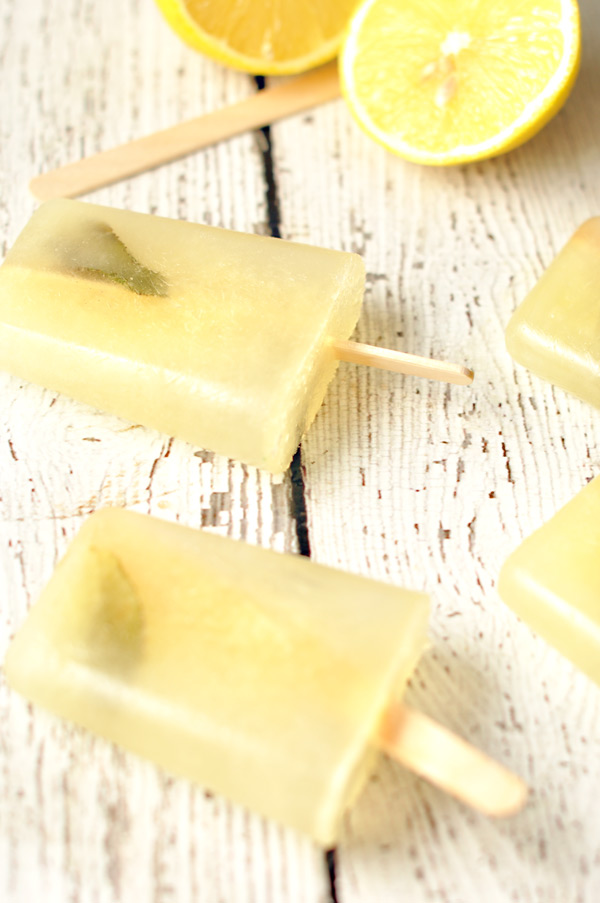 Lemon & Mint Popsicles
Ingredients
Zest of one lemon
Juice of one lemon
1.5 tablespoons honey
¼ cup mint, loosely chopped
1¾ cups water
Directions
Add lemon zest, lemon juice, honey, mint and water to a small saucepan
Warm on a low heat for approx 5 minutes to allow the lemon and mint to infuse in the water
Allow the liquid to cool slightly and then pour into popsicle moulds
Add a sprig of fresh mint to each popsicle
Depending on your popsicle moulds, either put the lid on or add popsicle sticks to the centre and pop in the freezer overnight