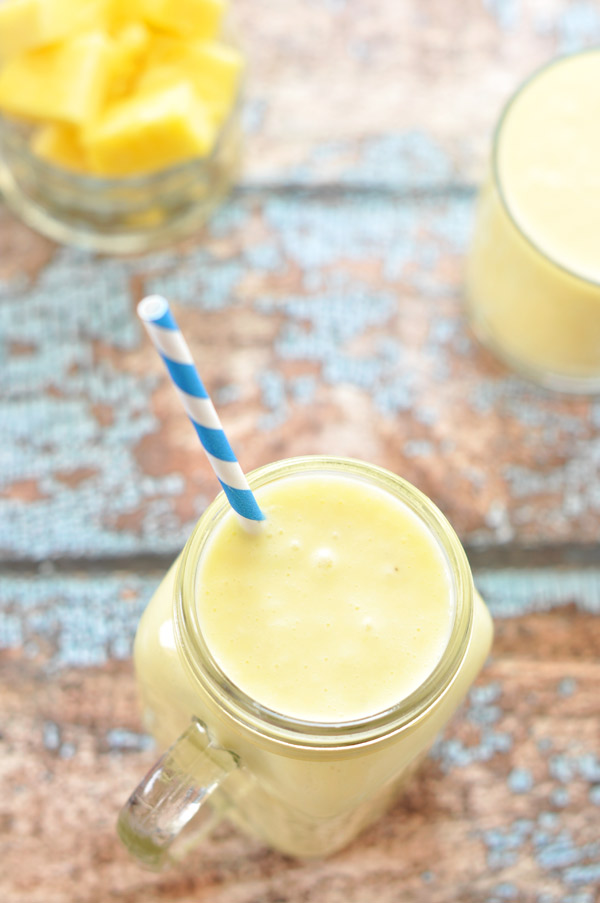 Spring has arrived! We had the most glorious weather in London over the weekend. It's such a beautiful time of year with the trees budding and the birds singing. It brings a sense of excitement and joy. I spent time at the park with a good book and got a much needed dose of Vitamin D.
The weekend was a perfect mix of relaxing in the sun, photographing recipes and yoga. All my favourite things, it was perfect.
During the winter I really enjoyed embracing all the grounding and warming foods that our bodies need at that time of year but I'm pretty excited about the change in season and all the refreshing and cooling foods our bodies will start to crave.
I'm so excited to work on spring recipes and I got started this weekend with a refreshing Pina Colada Smoothie! I haven't had a drop of alcohol in over two years but back when I did, Pina Coladas were one of my favourite drinks. This delicious smoothie that's made with fresh pineapple and coconut, reminds me of being on a tropical island in the summer time. It's creamy and sweet and the perfect drink on a sunny relaxing day.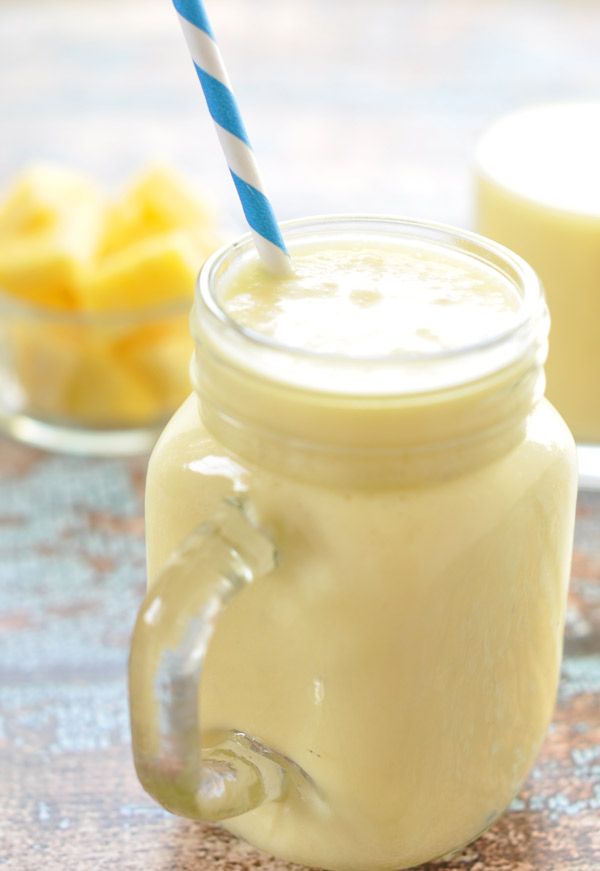 Pina Colada Smoothie
Ingredients
2 cups chopped fresh pineapple
¾ cup of coconut water
½ cup Greek yoghurt
¼ cup coconut milk
1 banana
Directions
Remove skin from pineapple and chop into cubes
Add to a blender with the coconut water, greek yoghurt, coconut milk, banana and blend well
Pour into a glass and drink. Serve cold