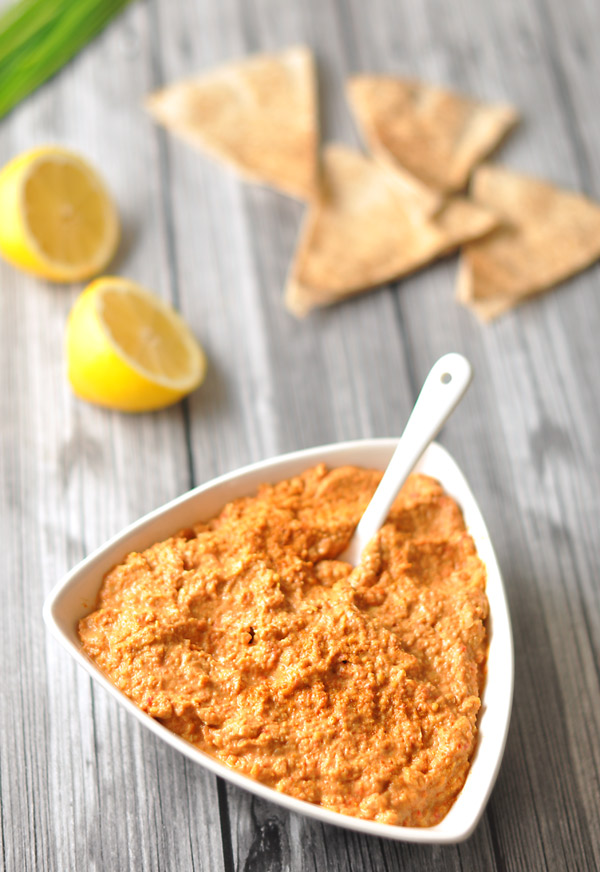 I think my boyfriend has a hummus addiction! He seriously can't get enough of the stuff. I've wondered if perhaps his body is craving more protein but I think the more likely reason is that he just really loves how creamy and delicious it is. I have a dirty little secret to tell you, I have the same problem with Greek yoghurt. I've banned myself from buying it because all my self-control goes out the window when Greek yoghurt is involved. My body doesn't respond well to dairy so I only allow myself to eat it on the odd occasion but when I do, I sure do love it!
Its made me realise more than ever how separate the mind and body can be when it comes to food. Your mind can tell you one thing but what your body really wants is something completely different. I think that's part of why mindful eating is so important. Connecting to your body, really listening and noticing what makes it feel good. Honouring that is so important because otherwise your mind can hijack things. If you really tune into your body, it will tell you what makes it feel good and for me that has been the most important lesson of all on the road to healthy living.
Thankfully, my body loves hummus! Hummus is such an easy, cheap and most of all delicious way to get a little more protein into your diet. It's the perfect thing to have on hand in your fridge. I love to eat it either for a snack or make a meal out of it with some quinoa and roasted vegetables. It's also wonderful with a big healthy salad.
I love my standard hummus recipe but this one takes it to the next level, the roasted red peppers give it such a wonderful flavour.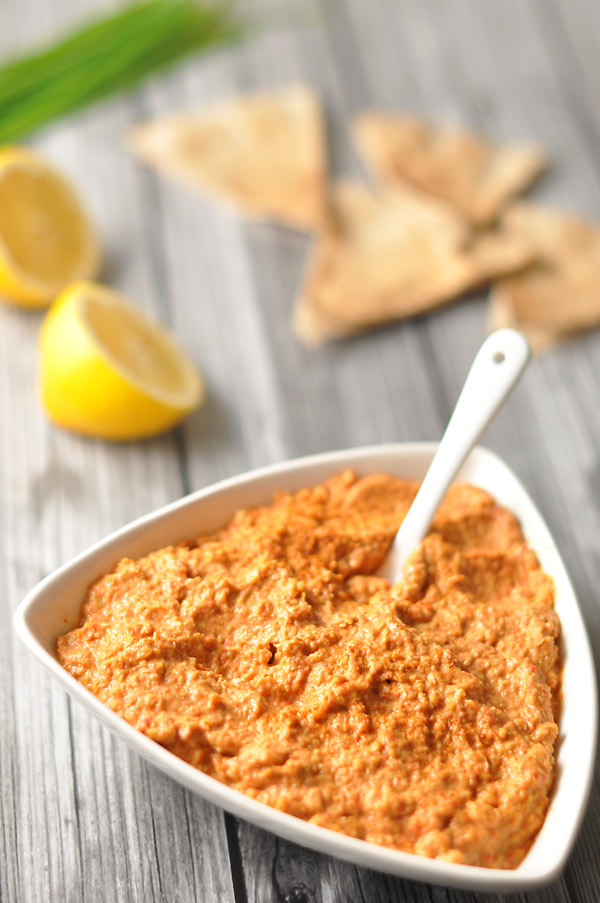 Roasted Red Pepper Hummus
Ingredients
2 red peppers, roasted
1 400g chickpeas, strained and rinsed
2 lemons, juiced
Pinch of salt
1 teaspoon paprika
1 tablespoon cumin
2 tablespoons tahini
¼ cup water
2 tablespoons olive oil
Directions
Preheat oven to 180 degrees Celsius or 356 degrees Fahrenheit
Roast peppers in oven for around 40 minutes. Flip them over after 40 minutes. They are done when the skin is starting to blacken and char
Allow peppers to cool and then peel skin off and remove seeds
Add all the ingredients to food processor and blend until the mixture is well combined and smooth, scraping down the sides of the blender as needed