I don't know what happens to me when I eat popcorn, I turn into this animalistic creature shoveling it into my mouth faster than I can eat it, spilling it all down my front. Classy I know!
It's just so good, I can't get enough!
One of the best things about going to the cinema is getting to eat lots of scrumptious popcorn and movie nights at home should be just the same.
These three flavour combos are next level. I'm not sure you'll be able to go back to regular popcorn after this. It's a taste sensation. Licking of the fingers will definitely happen!
In case you're not familiar with making your own stovetop popcorn at home, below is a simple recipe. Once you've made your popcorn, which is super simple I promise, you just need to add your flavourings, pop in your movie and enjoy.
My top tip to ensure maximum deliciousness is to make sure each and every piece of popcorn is well coated in the flavouring. You just need to put the cooked popcorn into a container, pour the flavouring over it, pop the lid on the container and shake well.

CHILLI LIME POPCORN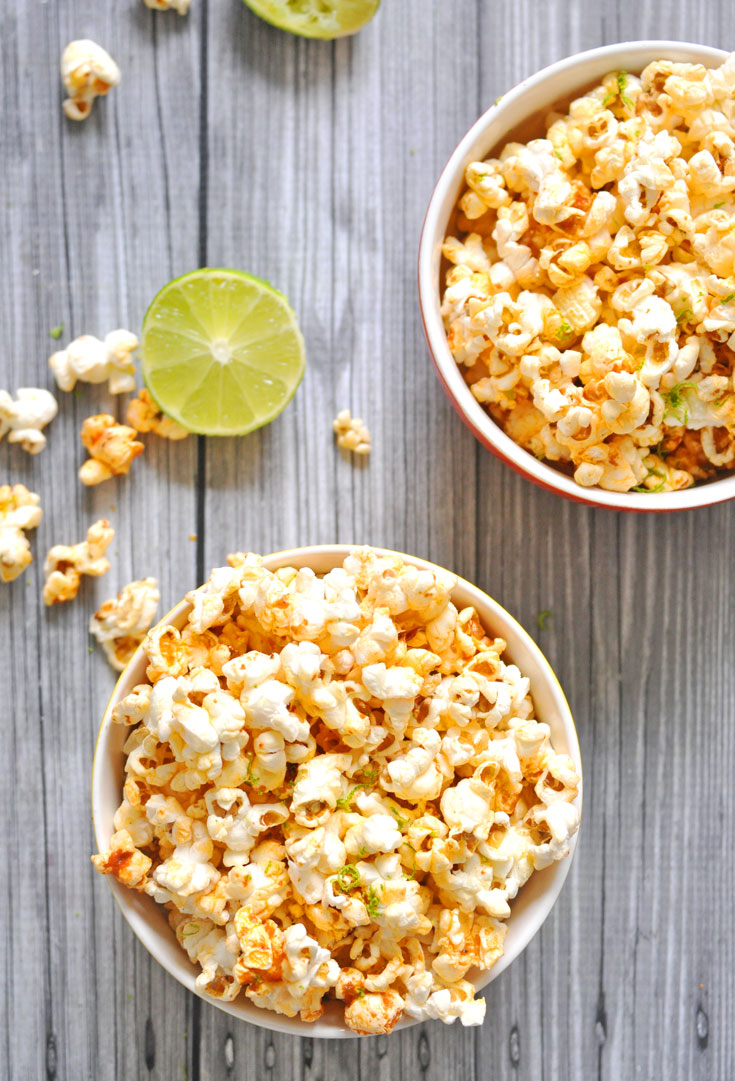 CINNAMON MAPLE POPCORN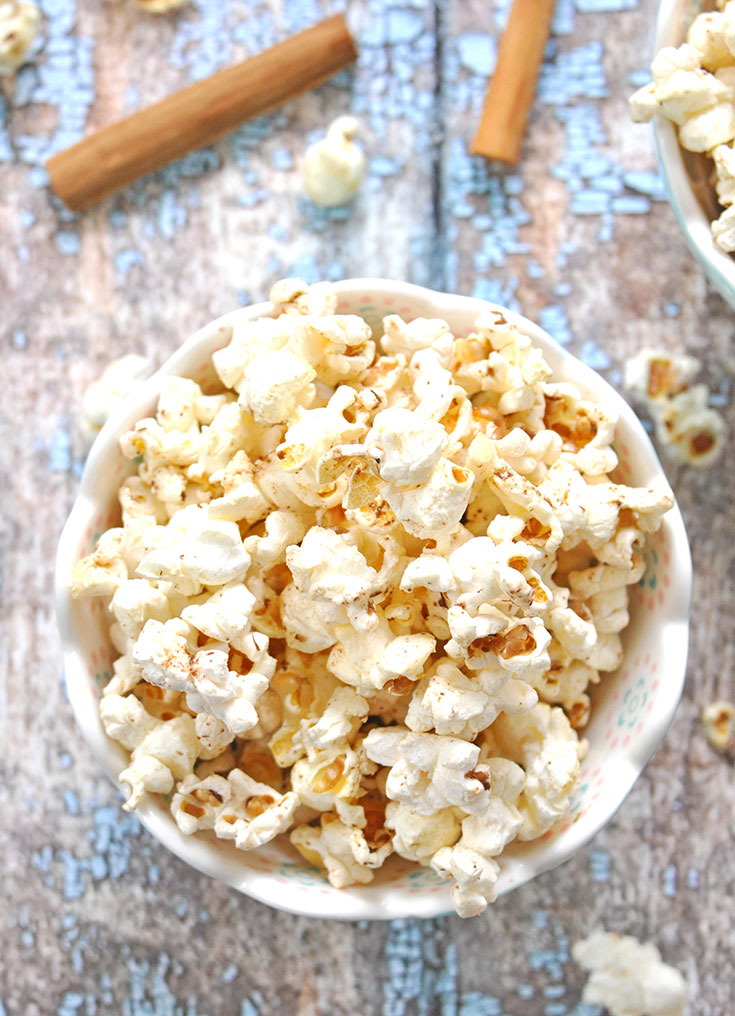 GARLIC PEPPER POPCORN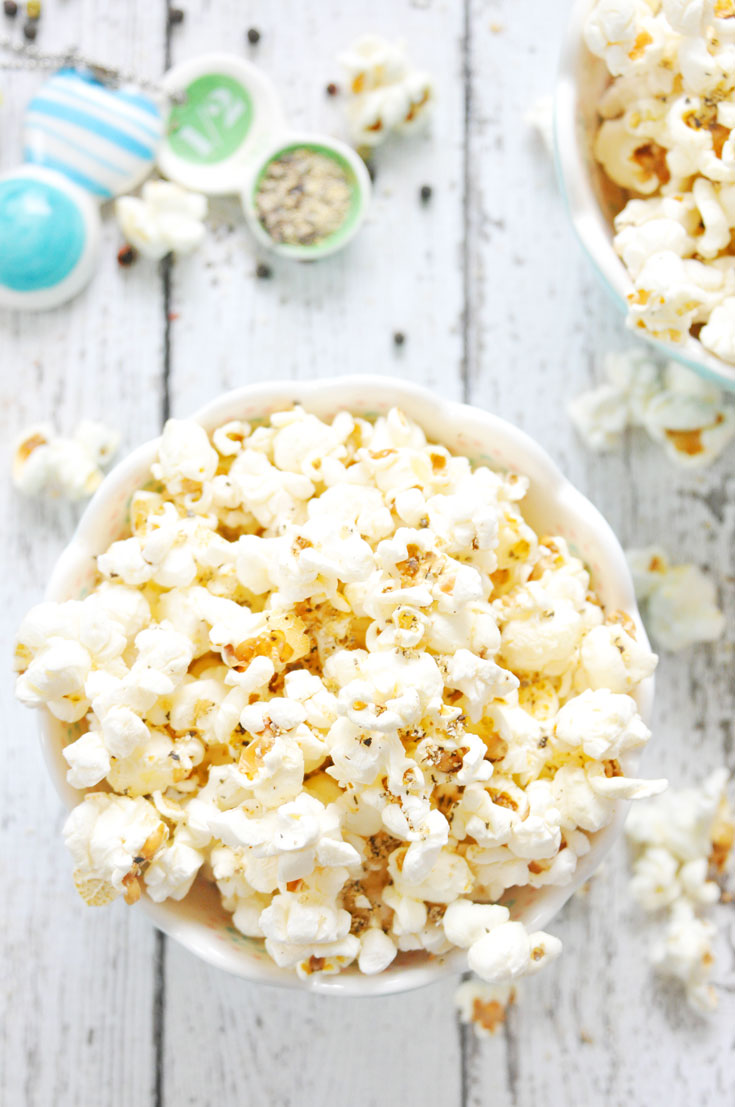 I'd love to know in the comments down below which is your favourite flavour.