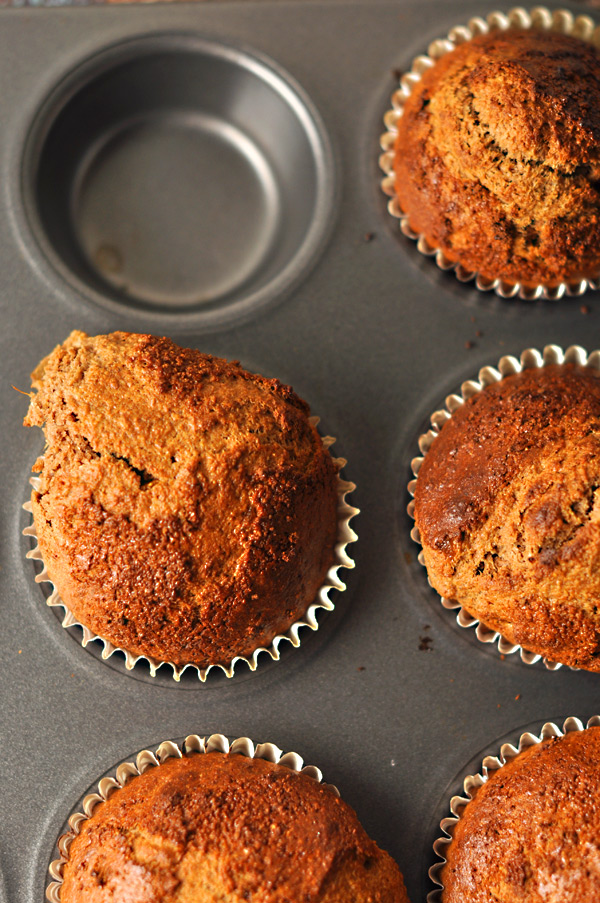 The Christmas carols are blasting, the oven is on and I'm baking my heart out! My favourite part of the holiday season apart from spending time with loved ones, is all the excitement around food!
It's Friday morning, I'm in pj's baking holiday treats and taking some time to reflect on all the wonderful people that have come into my life over the past year. My life has been so enriched by people that I get to see regularly but also my virtual family. People from all over the world are making my recipes and that's incredibly special. I always talk about food as nourishment but more than that, food is about connection. Food brings us together and when it's made from the heart, it's a beautiful way to show how much you love someone.
In a few days' time I'm about to hop on a plane to go and see my family in Australia for a few weeks. I've got my bikini packed and I'm excited beyond words! My family are very much into healthy living as well so I'm hoping for some collaborative recipe creations while I'm back.
Ginger lovers, I've got a recipe you're going to love! None of that faint flavour of ginger in this recipe! These muffins are bold, punchy and full of ginger. I called them triple ginger muffins as I used ginger powder, fresh ginger and crystallised ginger. Yep, they're not called ginger muffins for nothing! Apart from tasting delicious, ginger is incredibly healing to the body. The best recipes are those that taste amazing but also support your body and health.
This time of year more than ever reminds me how lucky we are to have access to an abundance of amazing food. It can be so easy to get caught up in the drama of life but those of us with access to a healthy supply of food and a roof over our heads are truly blessed and for that I am so grateful.
I hope you love these muffins as much as I did. Sending you a big holiday hug!

Triple Ginger Muffins
Ingredients
1 cup whole wheat flour
1 cup spelt flour
1 teaspoon baking soda
4 teaspoons cinnamon
1 teaspoon nutmeg
2 teaspoons ginger powder
2 tablespoons fresh ginger, grated
3 tablespoons crystallised ginger, chopped into small pieces
¼ cup coconut oil
2 tablespoons honey
2 tablespoons malt extract
½ cup almond milk (or your favourite milk)
½ cup Greek yoghurt
1 egg
1 tablespoon coconut sugar
Directions
Preheat oven to 180 degrees Celsius or 356 Fahrenheit
Add flour, baking soda, cinnamon, nutmeg and ginger to a large mixing bowl
Add coconut oil, honey and malt extract to a small saucepan and gently heat while stiring. When melted and combined add to the dry ingredients are stir through
Add almond milk and Greek yoghurt to the batter and gently stir to combine
Gently whisk one egg and fold through the batter
Fill muffin moulds three quarters full
Sprinkle coconut sugar over the top and bake in the oven for 40 minutes or until golden and cooked through