I've only recently starting making milk at home and it's fantastic. I've never had a good relationship with cow's milk, I think it's gross and it makes me feel terrible. I made the change to soy milk several years ago but in an attempt to make more things from scratch and the ongoing controversy over the health benefits of soy, I've been making almond milk.
The added chemicals and fillers that go into store bought soy and nut milks was making me feel uneasy. I've been ignoring it for far too long and after reading how easy it is to make your own milk, it seemed like the perfect time to experiment.
I haven't switched solely to drinking homemade milk but in the future that's definitely something that I want to introduce into my life. That way I know exactly what's going into the milk I drink and I don't have to be worried about all the chemicals listed in the ingredients. Plus it's so yummy!
The leftover almond pulp is great to use in baking, porridge or smoothies.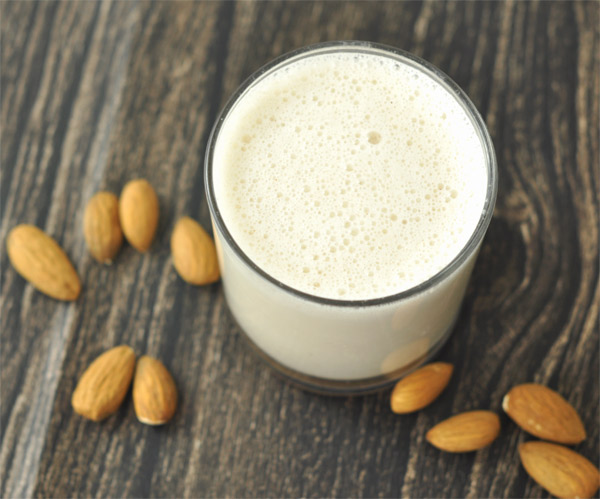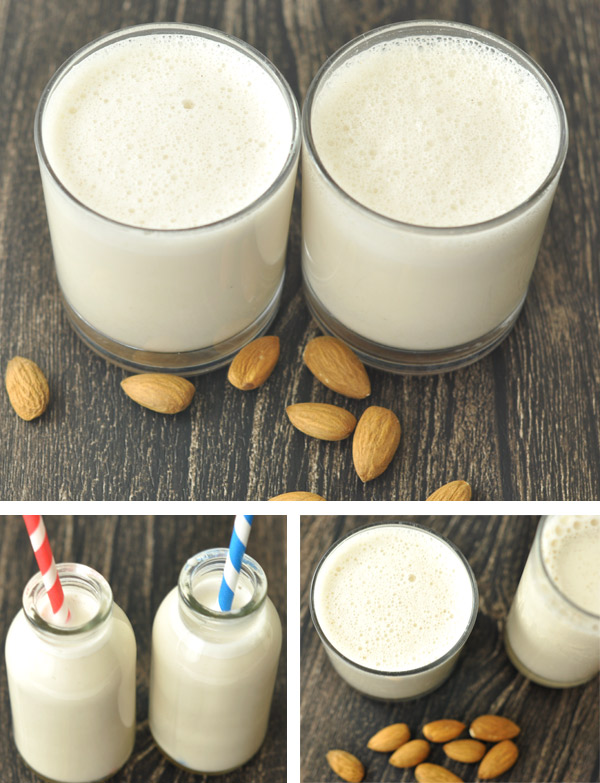 Almond Milk
Ingredients
1.5 cups almonds
5 cups filtered water
3 dates
1 teaspoon cinnamon
½ teaspoon vanilla extract
Directions
Soak almonds in filtered water for at least an hour but overnight is best
Strain almonds from the water and add to blender with fresh filtered water
Add dates and blend on high for around 2 minutes until the liquid becomes frothy
Put nut milk bag/cheesecloth in a glass jar and pour in the liquid
To strain push all the liquid through the cloth
Pour liquid back in the blender and add cinnamon + vanilla and blend for a few seconds
Store in a glass airtight container for up to four days