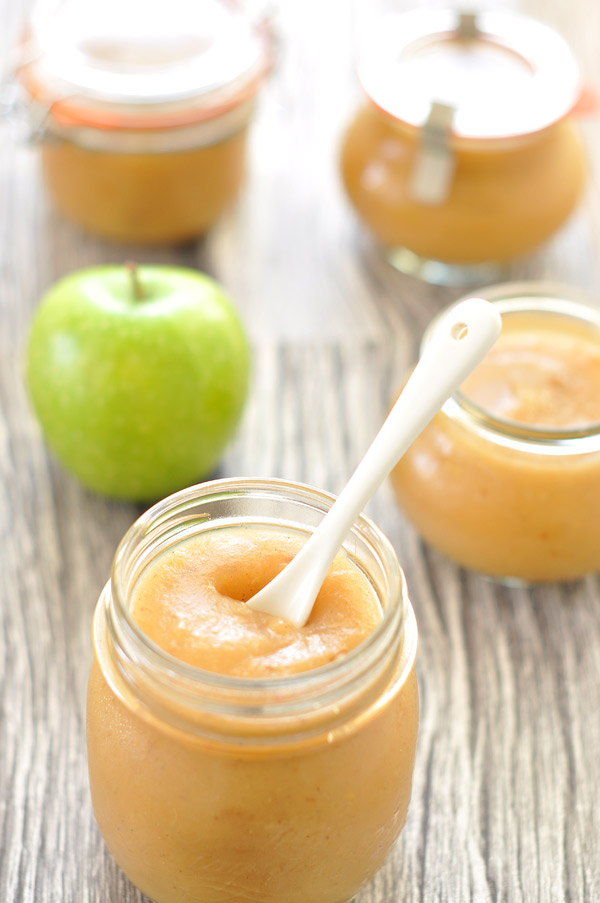 I first made this homemade apple and date sauce one year at Christmas when we were having friends over to spend the day with. It was perfect with our roast chicken and it also works wonderfully with roast turkey or pork.
It's wonderful added to smoothies and porridge for a little extra sweetness. The dates make it slightly sweet and cuts through the tartness of the green apples. It's a wonderful combination! It's simple to make and you'll end up with a sauce free of additives and sugar. Plus it will make your house smell divine!
 I love making this in the autumn when apples are in abundance and the leaves outside are turning red. There's usually a light drizzle of rain and it makes the house feel cozy!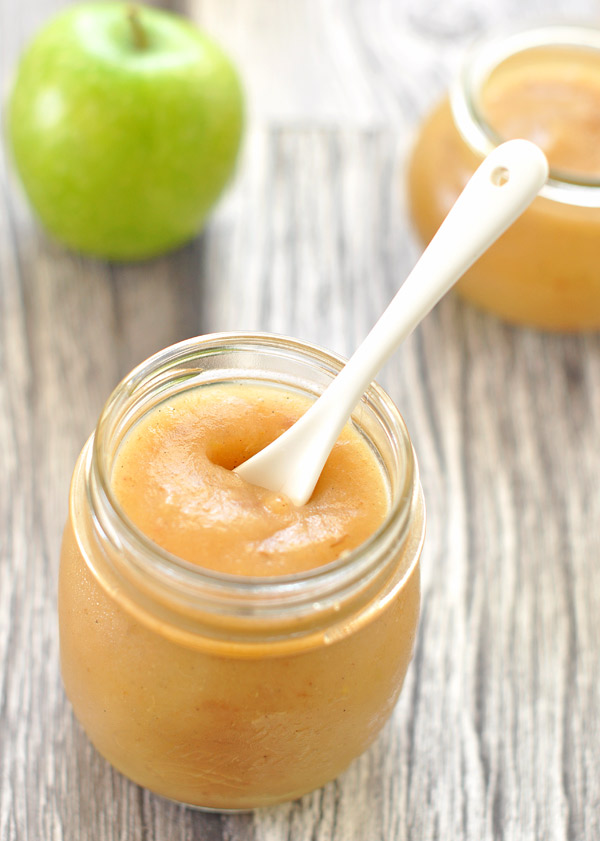 Apple & Date Sauce
Ingredients
8-10 green apples, peeled
½ cup dates, pitted
1 teaspoon cinnamon
½ teaspoon vanilla powder
¾ cup water
½ lemon, juiced
Directions
Peel apples and chop into large slices
Put apples in a large pot and add the cinnamon, vanilla, lemon and water
Bring to the boil and then simmer for 30 minutes with the lid on. Stir every ten minutes or so and add a small amount of water if the apples are too thick
After 15 minutes, add the dates and simmer for the remaining 15 minutes
Once the apples have cooked and have reduced down into a sauce take of the heat
Mix the apples in a food processor or immersion blender until the sauce is completely smooth
Allow to cool. Store in glass jars in the fridge