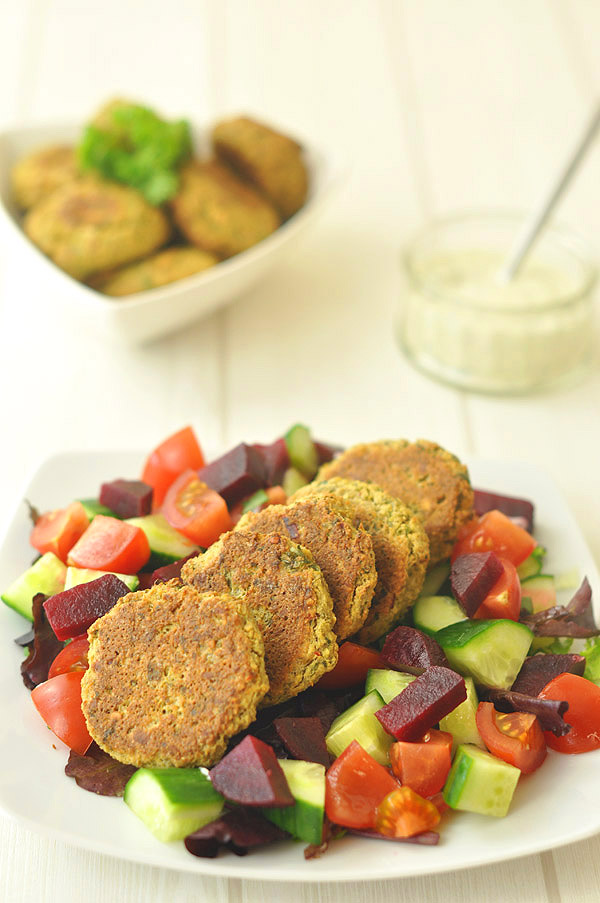 I'm a big fan of falafel. I was in heaven when I visited Egypt, I made sure I ate falafel at least once a day. I always try to trick myself into thinking falafel is a healthy meal choice but in reality I know they are deep-fried. One of the beauties of these homemade falafels is that they are baked rather than deep-fried which makes them a healthier option and they are every bit as delicious.
They have a crunchy outer layer but are still moist and delicious on the inside. They are so simple to make and are wonderful added to salads or in a pita bread. I love to make a batch over the weekend and take them to work for lunch.
If you're looking for a new vegetarian recipe, try adding these to you weekly meal plan. They are delicious, economical and environmentally friendly.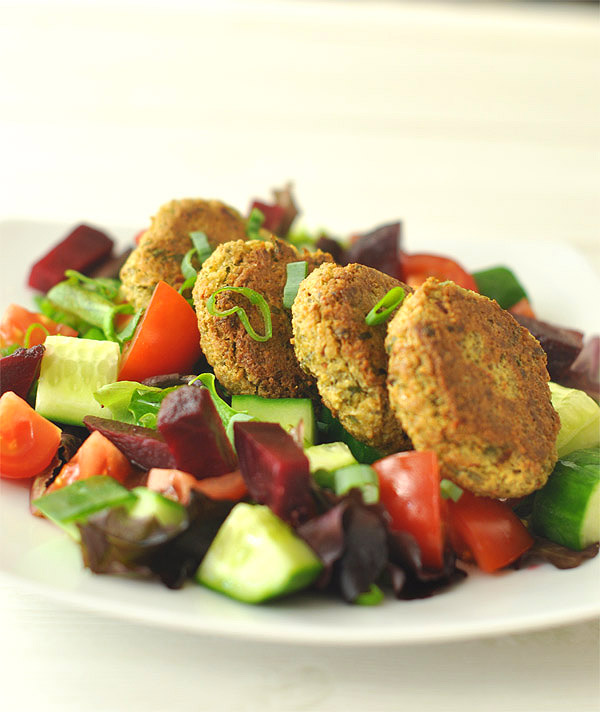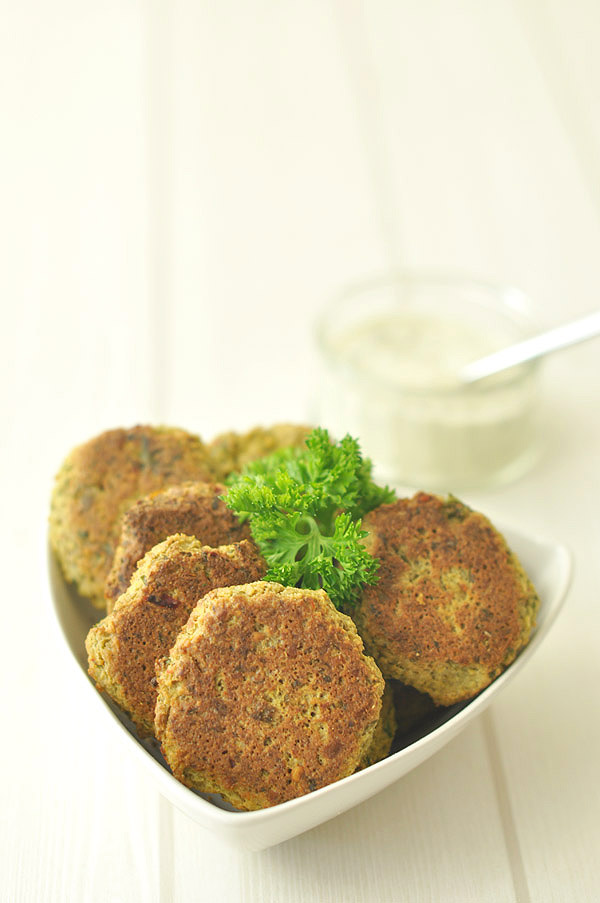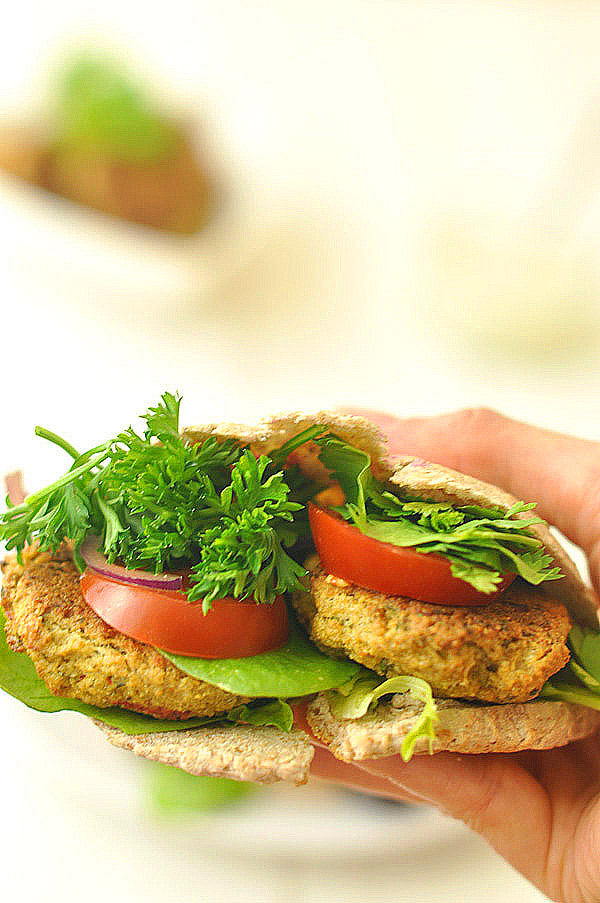 Baked Falafel
Ingredients
2 cups dried chickpeas, soaked overnight
3 cloves garlic
1 white onion, chopped
1 tablespoon cumin
1 tablespoon coriander
1 chilli
Zest of one lemon
Juice of one lemon
3 tablespoons olive oil
3 tablespoons tahini
Large handful parsley
Large handful coriander
Small handful chives
Large handful spring onions
5 tablespoons of water
1 tablespoon coconut oil
Directions
Soak chickpeas in cold water for at least eight hours but overnight is best
Preheat oven to 180 degrees celsius
Add chickpeas to a food processor along with garlic, cumin, dried coriander, olive oil, tahini, parsley, fresh coriander, chives, spring onions
Roughly chop the onion and chilli and add to the food processor
Remove the zest of one lemon and add to the food processor along with the juice of the lemon
Blend all the ingredients for several minutes, adding one tablespoon of water at a time
Roll mixture into small balls
Add one tablespoon of coconut oil to a large skillet or oven proof pan and heat until oil is hot
Add falafel to the skillet and press down with a spatula so they are more of cylinder shape rather than a ball. Leave to fry for around 1 minute
Put skillet in the oven and cook for 10 minutes
Take skillet out of oven, flip the falafel over, pop back on the oven to cook for 8 minutes. The timing is important otherwise the falafel will be too dry, so I find it best to set the timer on the oven