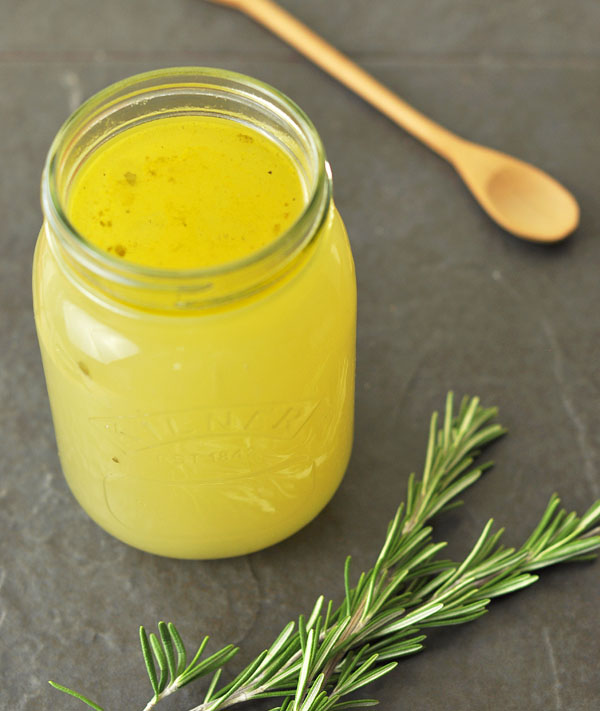 For a long time homemade stock was something I knew I should make but always made excuses to continue using stock cubes. I finally hit the point where I knew my recipes were suffering because of it and I also wanted to have a more wholesome approach to cooking.
For years, I've read about how easy it is to make your own stock but until I tried it myself, I didn't quite believe it. All you need is a few hours at home and a couple of standard ingredients.
This stock uses the bones and carcass of a roasted chicken, along with some celery, carrot, onion and herbs. All you need to do is add the ingredients to a large pot, bring the water to the boil and then simmer gently for a couple of hours. It really is that simple.
You can freeze portions to use in recipes like soup and stews. I used this stock for a roasted vegetable soup and the depth of flavour was noticeably enhanced. It brings a delicious richness of flavour to the food and a real bonus for me is that there is no added salt.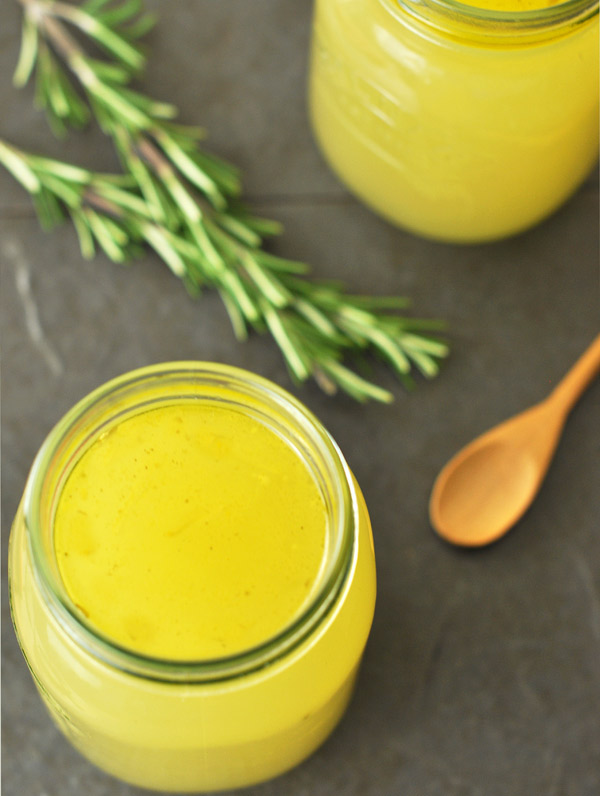 Chicken Stock
Ingredients
Bones of chicken carcass
1 white onion
2 carrots
4 stems celery
One handful of thyme
One handful of rosemary
Directions
Chop the vegetables and add to large pot along with the chicken bones
Cover with water until the top of the carcass is covered
Bring water to the boil and then simmer gently for two or three hours
Leave stock to cool in the pot, then strain and then store in glass jars either in the fridge or freezer