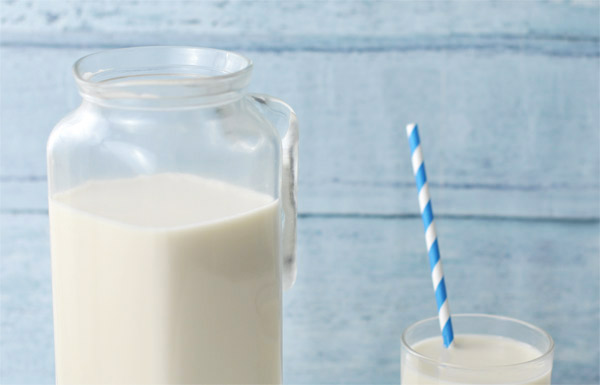 For some of you, hemp milk might be a rather out there concept but I can assure you, it tastes great and is so simple to make. It's a great source of protein and contains essential minerals and amino acids. It's made from the seeds of the hemp plant and I promise you, it won't get you high. The seeds don't contain any hallucinogenic chemicals!
Hemp milk is a great alternative to cow's milk and we use it in our smoothies, to make porridge and even for baking. It takes no more than five minutes to make, it's actually easier than going to the shop! It has a slightly nutty flavour but overall I find the flavour to be quite subtle.
You can make it with either unshelled or shelled hemp seeds, the difference is that you will need to soak the unshelled seeds overnight. I find you get a slightly stronger taste with the unshelled seeds and they are also much cheaper to buy. The milk keeps best stored in a glass airtight container for around four days.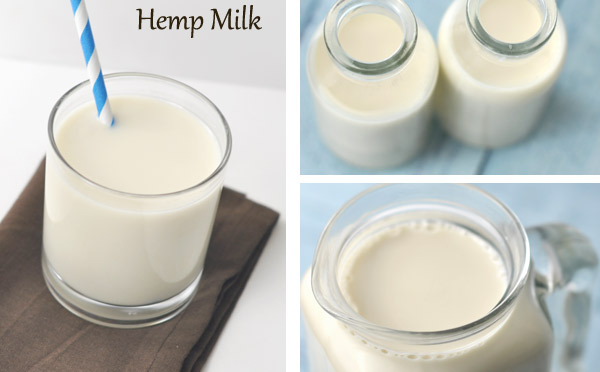 Hemp Milk
Ingredients
5 cups filtered water
1 cup unshelled hemp seeds
2 tablespoons maple syrup
3 pitted dates
Directions
Soak hemp seeds in water overnight
Strain the hemp seeds and add to the blender along with the filtered water
Blend on high for around 2 minutes until the liquid becomes frothy
Put the nut milk bag/cheesecloth into a glass jar and pour the liquid in to strain
Push all the liquid out of the cloth and pour back into the blender
Add maple syrup and dates and blend on high for further minute
Strain the milk through the nut bag once again and then store in an airtight glass jar for up to four days.
As there are no additives or fillers in the milk, it will separate, so just give it a shake before use