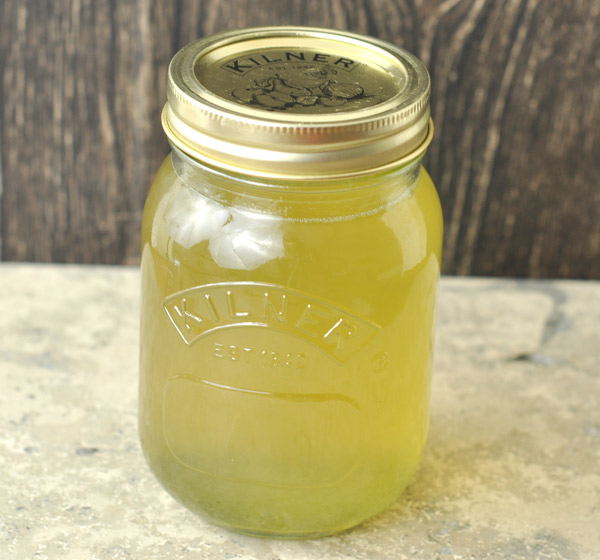 Homemade stock is so much tastier than store bought versions. I've only recently starting making my own and the extra effort is totally worth it. Plus I love knowing exactly what is going into my food to flavour it. It's perfect to make on a lazy weekend when I have a spare hour or so to potter around the house while it simmers away. All you need to do is roughly chop some vegetables, add to a large pot of water and let simmer for around an hour.
It's a great way of using up old vegetable scraps and it's a great addition to soups and stews.
There were a few reasons for me finally making the jump to making my own stock and the first was naturally the taste. I find most store bought stocks taste purely of salt and don't offer much else in the way of flavour. It's a great way to control your salt intake and make your food taste more flavoursome in the process. Secondly, I would like to use less pre packed items so I'm attempting to make as much from scratch as possible. Not only is it cheaper and tastier but it's also better for the environment.
If you have a little extra time and want to give your stock an extra boost of flavour, you just need to caramelize the veggies for around 15 minutes before simmering. You can store in the fridge for up to a week but my preference is to pop it in the freezer so I always have some on hand.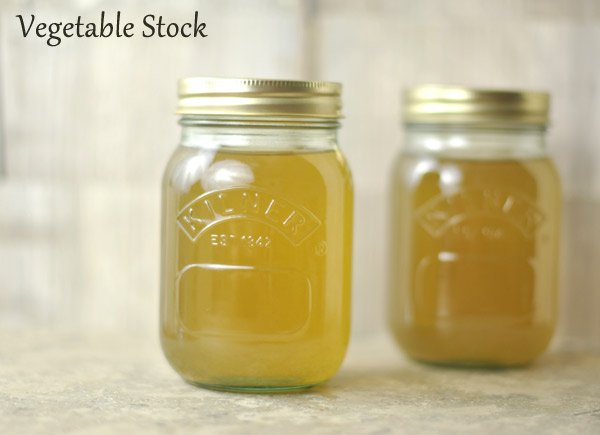 Vegetable Stock
Ingredients
2 white onions
3 celery stalks
1 leek
3 carrots
½ cup of mushroom
small bunch of parsley
small bunch of thyme
Directions
Roughly chop vegetables and add to a large pot
Fill pot with water and bring to the boil
When water starts to bubble, reduce heat and simmer for around an hour
Let the stock cool and then strain the vegetables and store in an airtight container or freeze