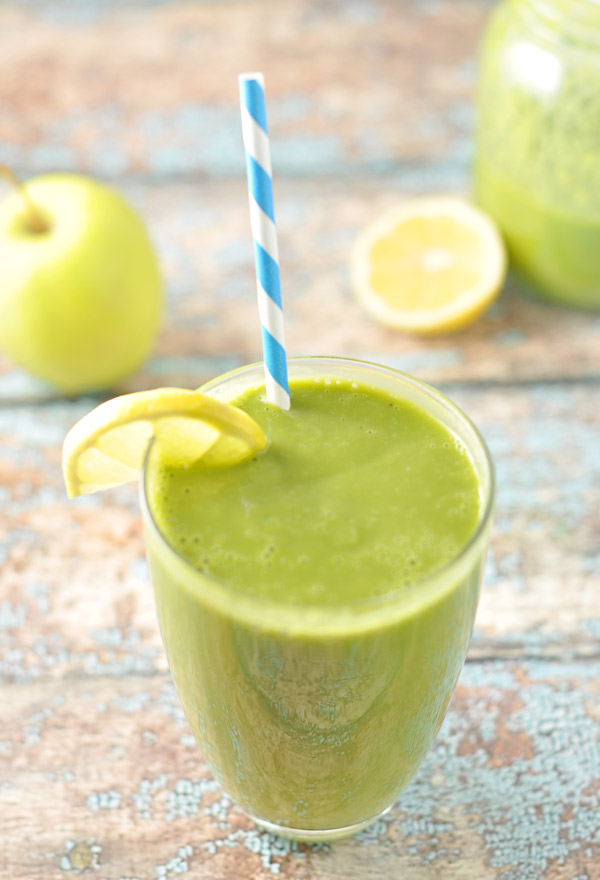 Happy New Year! Wishing all of you a year filled with love, laughter and good health!
I welcomed 2014 with this gorgeous juice. For three days leading up to the New Year I did a juice cleanse, essentially drinking only fresh vegetable juice every day. This was one of my favourite juices while I was on the cleanse.
I wasn't sure how my body would react but thankfully it responded amazingly. It's always important to listen carefully to your body and respect what it needs. To be honest, I didn't feel hungry on too many occasions and apart from some tiredness and light headaches I didn't experience any other detox symptoms (which can be a challenge of taking on such a cleanse, depending on how your body reacts to the detox process).
It can be quite an extreme thing to do but I made sure to carve out a few days where I could focus solely on myself. I allowed myself time to rest and only did gentle exercise, got plenty of sleep and drank lots of water. When your body is healing it's important to look after yourself and always practice self-love.
By the end of the three days my skin was definitely brighter and I'd learnt a lot about what my body needs and thrives from, which can be quite different from what my mind wants.
This juice was my saviour during the cleanse. With the added avocado and banana, it's a mix between a juice and smoothie.
If you're looking to start 2014 off in a healthy way or perhaps you've overindulged a little too much over the holiday season, this juice is definitely what you need. Your body will thank you and it tastes great!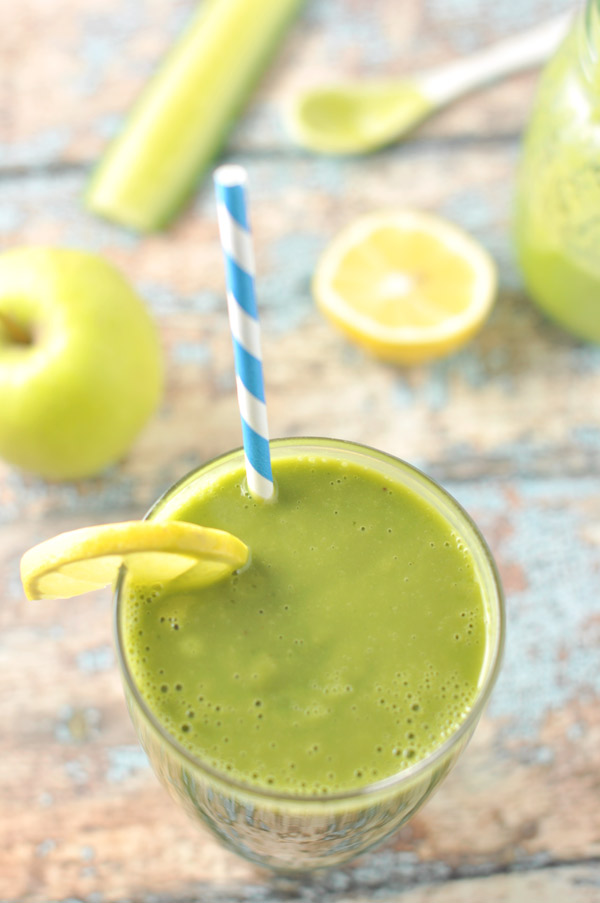 Green Goddess Juice
Ingredients
2 green apples
2 celery stems
½ cucumber, remove skin
2 large handfuls spinach
2 lettuce leaves
½ ripe avocado
1 banana
¼ cup coconut water
Directions
Add apples, celery, cucumber, spinach and lettuce through the juicer
Add juice to a blender with the avocado, banana, coconut water and blend well
Serve and drink straight away